About us.
CapDev is a niche, multi faceted, property investment agency.
We are an exclusive and dynamic agency, working closely with a select but diverse group of clients in the UK and Middle East; including sovereign wealth and pension funds, institutional investors, PLC house builders and boutique private developers.
Our expertise is in sourcing off market opportunities suitable for Residential Development, PRS or PBSA, both with and without planning; along with the acquisition of long term commercial, hospitality, and mixed use assets throughout the UK, Germany and the Netherlands.

CapDev combine over 25 years of property expertise with an entrepreneurial flair, and provide a service built around integrity and trust.

Only working with parties whom we know can perform, combined with our reputation and a practical ability to make deals happen, is key to our success.

Our company focus is advising on and facilitating investment in residential, commercial, and mixed use property investment opportunities.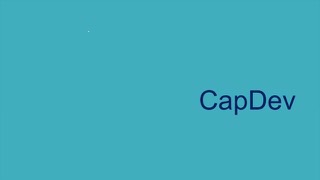 Capital Developments & Investments Ltd
12 Hay Hill | Mayfair
London | W1J 8NR
t. +44 (0) 207 315 4274
e. mail@capdev.london